Vážení hráči,
tento velmi neobvyklý rok se pomalu blíží ke svému konci, ale my jsme ještě neskončili! Ještě stále na nás čekají spousty skvělých akcí a už také chystáme plány na příští rok.
Podívejte se, co vás čeká!
Platform X: Working Class Heroes – druhé kolo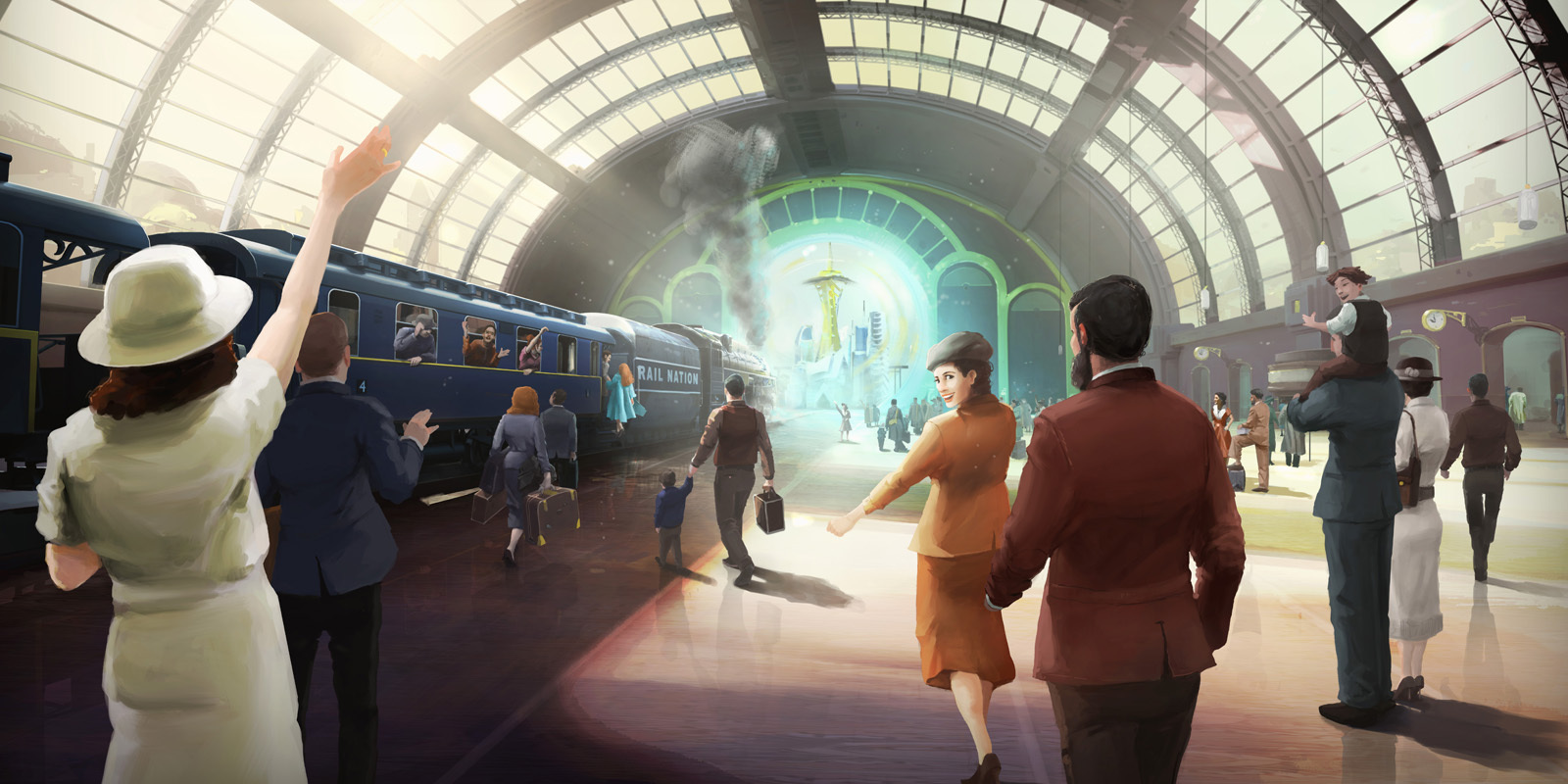 Jak už jsme oznámili v minulém příspěvku na blogu o Platform X, všechny herní světy budou restartovány. Díky tomu budete mít šanci zdokonalit svou strategii na druhý pokus, nebo pokud jste propásli první kolo, budete mít příležitost si vyzkoušet tento jedinečný scénář. Data restartu serverů najdete ZDE.
Zimní speciál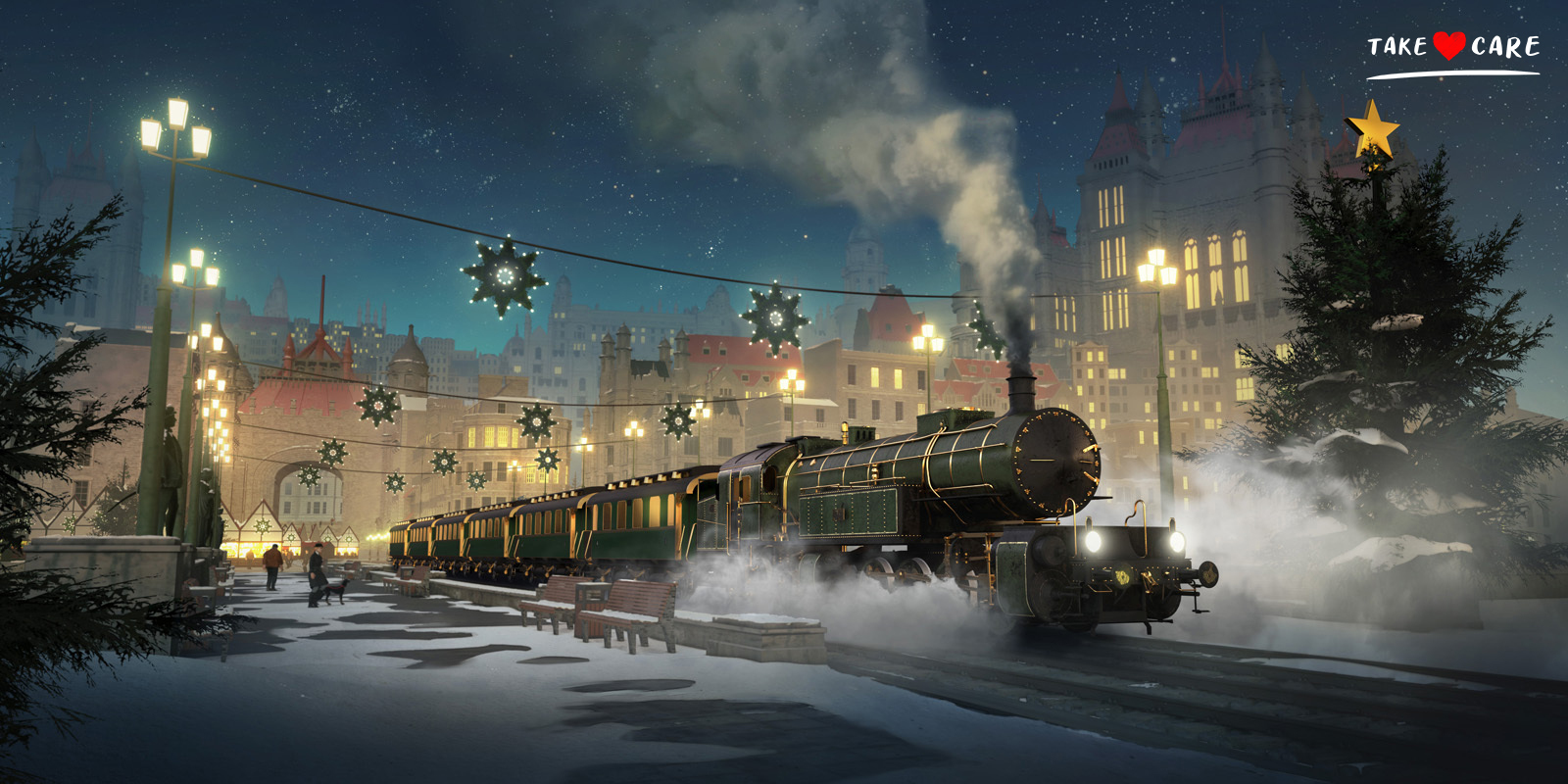 Je pro vás letos těžké dostat se do sváteční zimní nálady? Žádné starosti, jsme tu pro vás! Zimní speciál se vrací, aby vám opět přinesl zajímavou výzvu a samozřejmě také spoustu malých odměn!
Nevíte, co je zimní speciál? Více informací si o něm můžete přečíst ZDE a bude to vysvětleno i ve hře.
Zimní speciál poběží od 10. do 18. prosince. Kompletní seznam všech herních světů, na kterých poběží, najdete ZDE.
Rail Nation: Origin Journey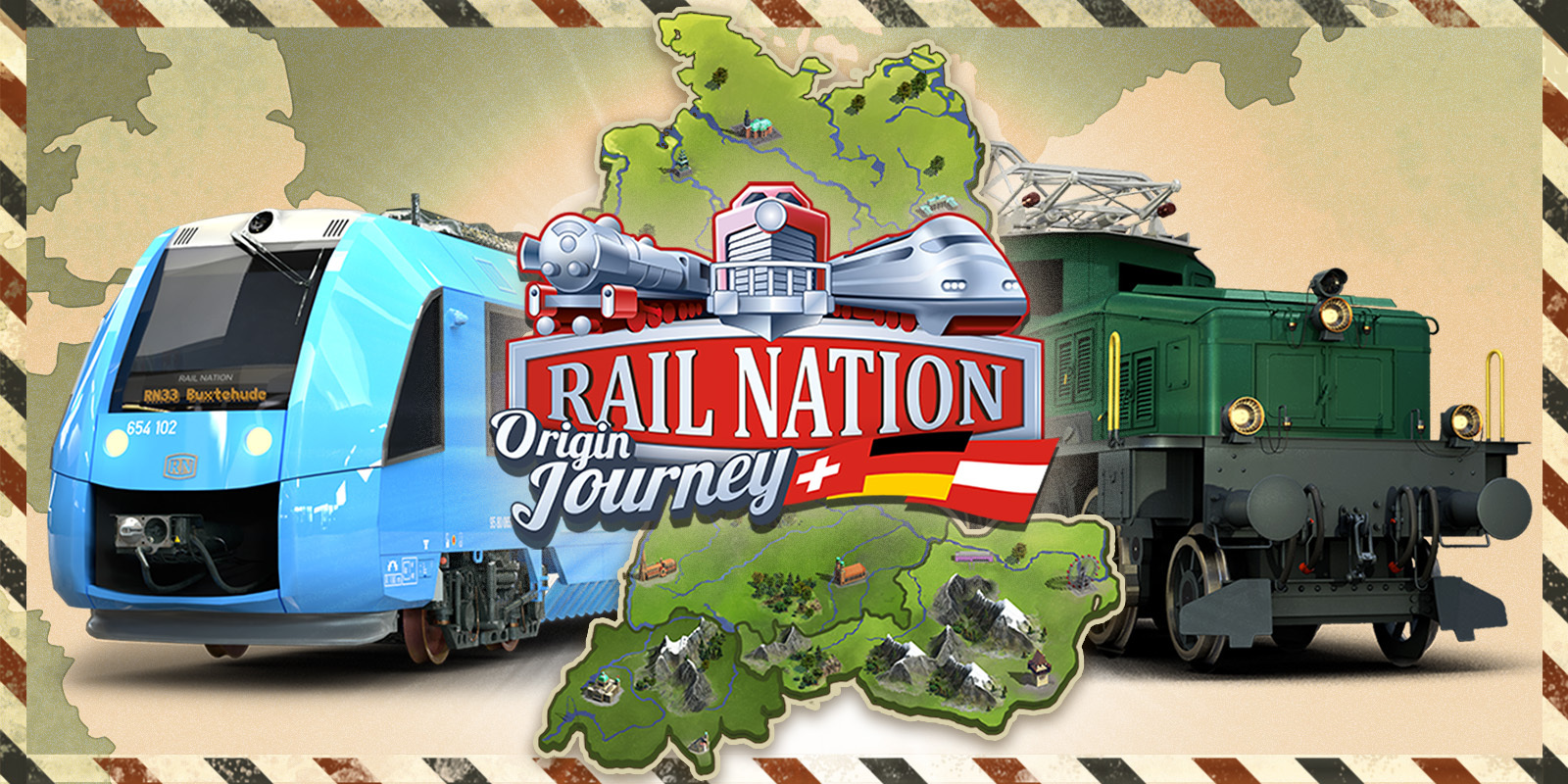 Na začátku příštího roku se také vrátí Origin Journey. Už uplynula nějaká doba od posledního kola a mnoho z vás se po tomto scénáři ptá. Teď s radostí oznamujeme, že tento speciální server opět spustíme v lednu/únoru 2021 v 1x rychlosti.
Nevíte, co je Origin Journey? Zjistíte to ZDE. Přesná data budou oznámena už brzy.
…a mnoho dalšího!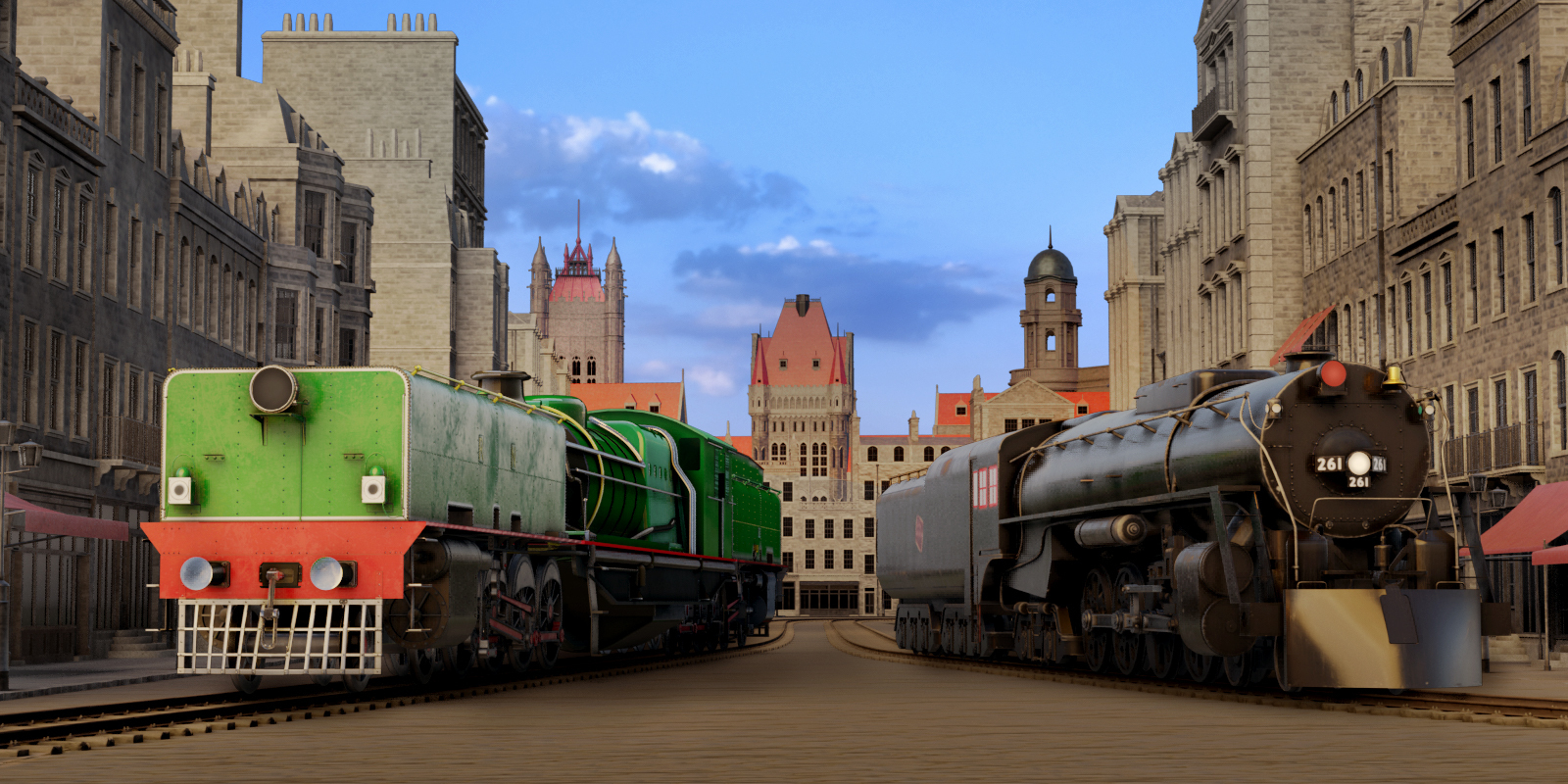 Kromě událostí zmíněných výše se děje i mnoho dalšího!
V našem herním týmu brzy přivítáme několik nových členů. Pracujeme na nové funkci v obchodu a zlepšujeme odměny za přehrávání videí na nádraží. Kromě toho jsme také začali pracovat na vylepšení mobilní verze Rail Nation a také pracujeme na konceptu pro druhou epizodu Platform X… a to také není všechno! Zůstaňte na příjmu, ať vám neutečou žádné další budoucí novinky!
Váš Rail Nation Team